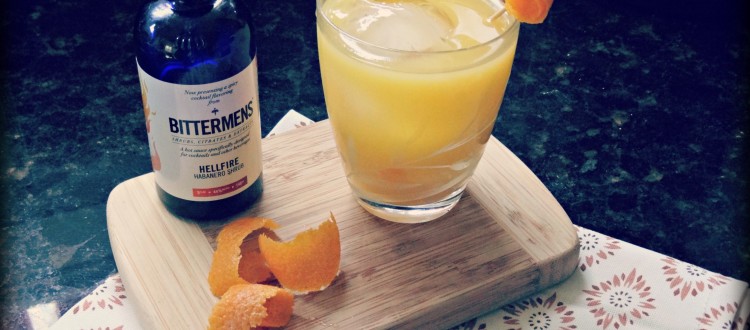 The Belmont Hellfire: a spicy take on the Tequila Sunrise
Belmont Hellfire: The Perfect Tequila Sunrise?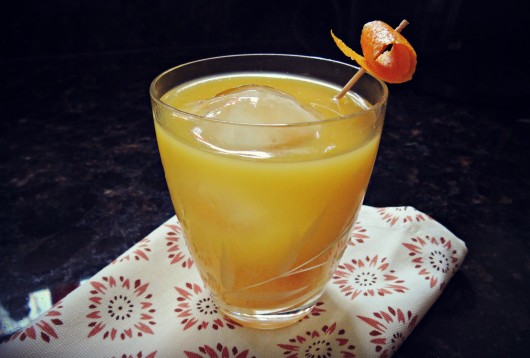 Who doesn't love a simple, yummy and easy-to-make cocktail? I certainly do! With the Holidays rapidly approaching, it feels we are inundated with pumpkin, spice, apple, mulled, cinnamon, pomegranate or cherry flavors for every cocktail, beer, or beverage available. So, I like to mix it up and veer away from the 'traditional' flavors when I can while keeping to 'unfussy' recipes There' s enough to do during the holidays!! So, let's make our cocktail making quick and easy.
Now, I'm no 'mixologist' by any means, but I honestly think this cocktail is perfection year-round. For winter beverages, I thoroughly enjoy one that is warming, not too sweet, and has a little kick to it. I love the fruitiness of the Mango in the orange juice blend with the warmth of the Tequila and the spiciness of the Habanero shrub. And, I like that you can simply adjust how spicy, potent, or sweet it is by adding a little more or a little less of each- or even adding a splash of club soda.
So- mix a pitcher or just a glass and enjoy the Holidays!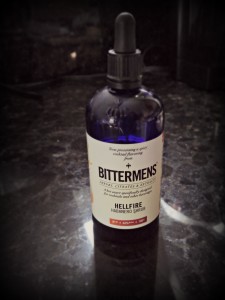 Recipe:        
Directions: In a rocks glass- pour tequila and Orange Juice over an over-sized cocktail ice-cube. Drop 8 drops of Bittermen's Hellfire Shrub into cocktail and gently stir. Garnish with Orange zest.
***If you like a spicier cocktail add more Hellfire shrub to taste.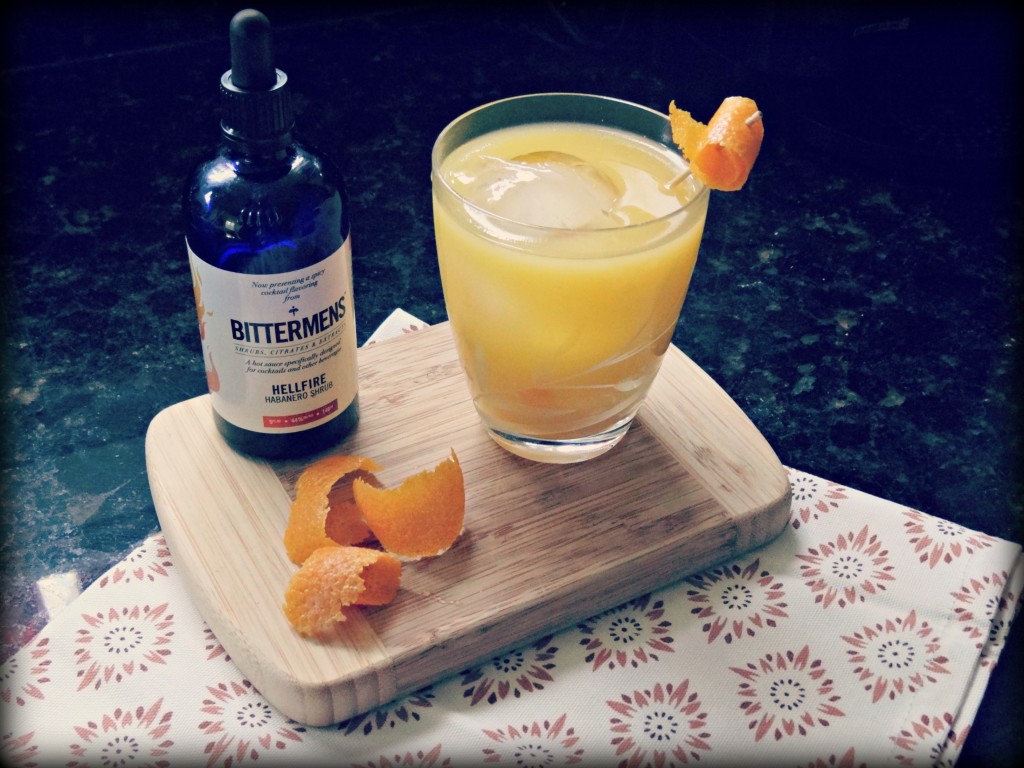 Enjoy!
0